Profile
Zhongshan Research Mechanical Technology Co.,Ltd is specialized in LSR dosing system, located in Zhongshan city, Guangdong province.
All Research equipments are independently researched and developed, with independent intellectual property rights. Research products are widely used in medical industry, household and kitchen, electrical industry, baby care industry, sanitary industry, etc.
Research can provide customers with integrated and intelligent production solution, including injection molding machine, LSR dosing system, mold, auxiliary machine.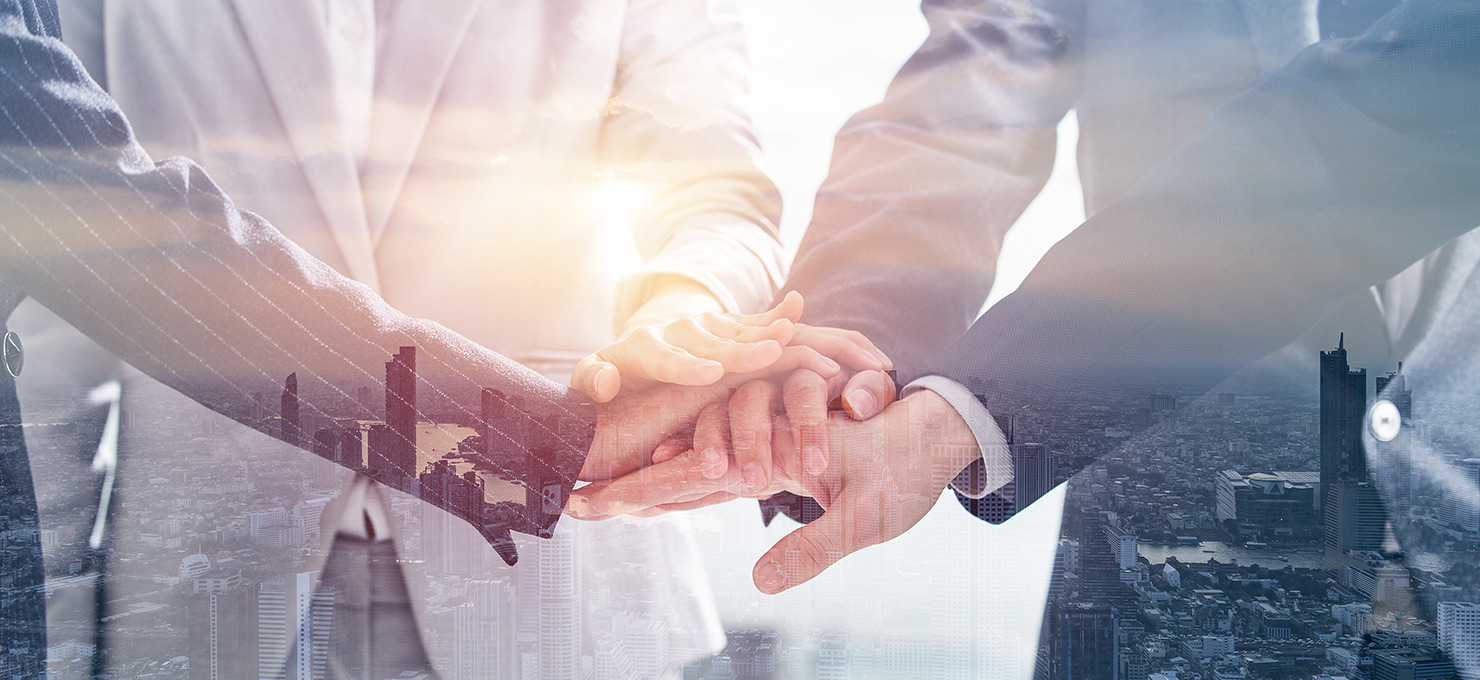 WeChat

Copyright © 2022 Zhongshan Research Mechanical Technology Co.,ltd